Services
Concise Industries has been instrumental in the development of components and assemblies for a range of dynamic product categories. Our fully integrated service offerings enable us to provide complete product assistance from start to finish.
VIEW ALL

>
Assembly & Testing
We are able to formulate prototypes, establish short runs of production, or go the full distance with large volume production.
Cellular Manufacturing
We provide customers with dedicated manufacturing cells, allowing us flexibility to respond quickly to changing requirements.
Engineering & Development
One of our core strengths is design & engineering - we can help ensure cost effective manufacturing for your production runs.
Prototyping
Quick response with prototypes is a hallmark of Concise Industries - from the initial design phase through final delivery.
Quality & Inspection
We are proud to have ISO 9001:2008 certified facilities, and a quality management policy that pertains to all aspects of the company.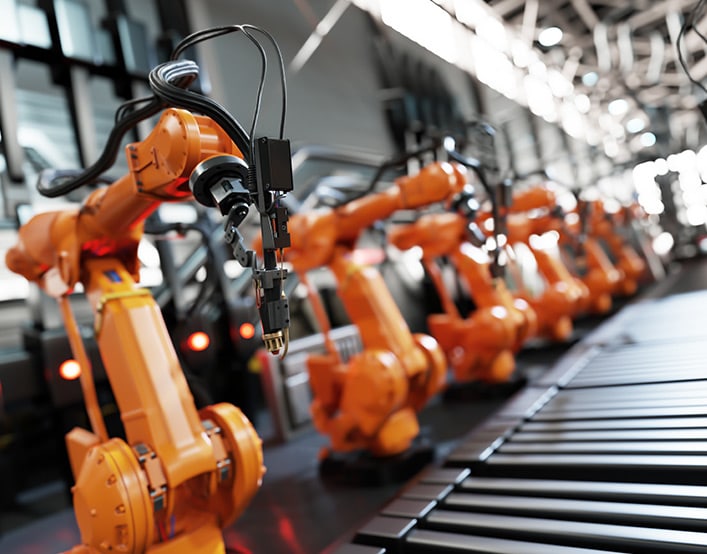 Markets Served
Concise Industries has the diversity of capabilities to serve a wide variety of markets
Medical Equipment
Construction
Communications
Electronics
VIEW All MARKETS
ABOUT CONCISE INDUSTRIES
With diverse technologically advanced equipment and highly-skilled certified employees, Concise Industries has the capability to produce any of your precision metal needs and provide complete systems and assembly services.

Partner with us to benefit from our 50+ years of experience, and from our more than 100,000 square feet of manufacturing space.
Learn More about US
Get A
Quote
Concise Industries strives to be the best in the business as a supplier of precision metal fabrications and complex sub assemblies.